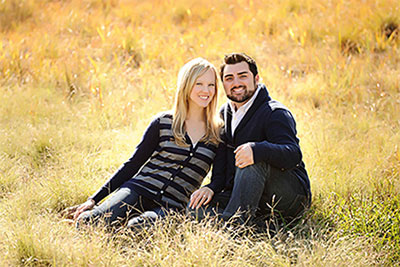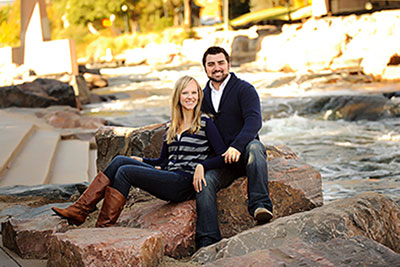 We understand people. We often hear from our clients that they feel like we just "get it". They feel understood, cared for and supported. We understand that it can be a challenge to open yourself up to another person without knowing how they might respond. We understand the importance of family and the family unit in a person's life, for better or worse. We understand that some days are better than others; even when things look good, they might not always be good. We understand all of this and we want you to understand that we're here for you. We don't judge — we listen, we advise, we help you make changes.
Our mission is to pair excellent quality counseling therapy with warmth, comfort, and respect to guide you along your path. We want you to do this knowing that you have our full support as a trusted partner. The benefit of being a husband and wife team is to be able to support your whole family in-house and to help your family back to a place of wholeness. We have been very lucky to be part of the lives of many clients and families; we hope that we can be a part of yours, too.
We are currently working with families online and in one office location :
In Stapleton (Denver), serving the greater Stapleton/Aurora/Park Hill/Northfield communities.