F
irst and foremost, there is hope. You are capable of healing, growing and finding relief. If you have the desire, the proper support and the opportunity to discover yourself in new ways, it is remarkable what you can accomplish.
To help you along this journey, I combine traditional counseling and talk-therapy with creative interventions tailored specifically to you. This will help you feel comfortable and fully yourself throughout the counseling process. My natural style as a therapist is a blend of being a skilled professional, a long-known caring friend, and a creative educator to teach you new things about yourself and your relationship with the world.
Without question, finding a therapist with whom you can form a good and trusting relationship is vital. Establishing such a relationship allows for an easier path to the tremendous growth, healing, and personal insight that are available to you. Working together, we can provide you with the tools and skills necessary to reach your goals, including a greater sense of well-being and overall emotional health.
I have had, and continue to have, the privilege of working with people across issues and concerns, though I specialize in a few specific areas: Grief and Loss, Caregivers Support, Anxiety & Couples Counseling. Related to the former, I have special training from Cancer Wellness at Piedmont Hospital in Atlanta, GA. My time there was spent working with individuals & their loved ones dealing with a Cancer diagnosis in an integrative model. This means I also believe in the power of complimentary care.
As loss extends beyond the end of life, my training covers the whole spectrum of issues that come with big change. Subsequently, I have a deep passion for helping individuals and families through one of the roughest periods of their lives.
Related to Caregivers Support, I spent many years working directly with individuals with severe Autism Spectrum Disorders. One of the many things that I noticed along the way was that the parents and caregivers often weren't taken care of themselves. Part of my mission since then has been to provide the help and support that caregivers need and deserve, but often don't get.
I earned my Master of Science Degree in Mental Health Counseling from Georgia State University in Atlanta, Georgia and received my Bachelor's Degree in Psychology from Northeastern University in Boston, Massachusetts. I am a Licensed Professional Counselor and a National Certified Counselor.
It's a challenge to get a sense of personality through these pages, while still trying to share technical information. If you'd like to learn more about me beyond the facts, please visit my personal website.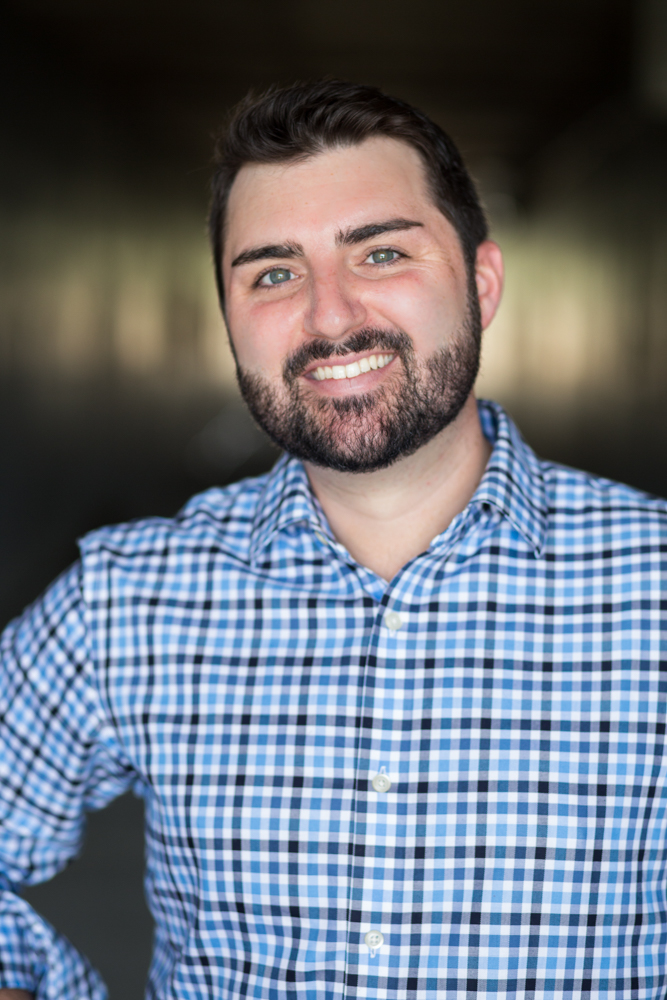 Specializes In: Death and Dying, Terminal Illness, Grief and Loss, Marriage & Couples, Anxiety, Depression, Obsessive-Compulsive Disorder, Mindfulness, & Caregivers Fatigue.