A
s a counselor, I believe the most important thing I can do is help individuals and families find their way back to health, wholeness, and peace. From time to time, we all face relationship conflicts, personal struggles, or other challenging situations. During these difficult times, I see my role as your supporter and guide. I will work with you to address and understand the hurt from your present and past while establishing new and creative ways to help you cope and design your future. My clients have described my counseling style as a balance of being an empathetic sounding board and gentle confronter.
My focus is on meeting each client's unique needs and employing the therapeutic techniques most likely to achieve the best outcome. One of my primary goals is to assist my clients in reflecting back on their lives and choices, recognize the alternatives and options available to them now, and to make the necessary changes to create new outcomes. Through this process, many clients find that the anxiety and sadness they have been facing is replaced with a sense of calm and fulfillment. This often leads to closer relationships and a greater meaning and purpose in their lives.
Working with Women and Teens:
Although my background enables me to help individuals of all ages and backgrounds, my passion is in working with women from adolescence through adulthood. Often times trauma, self-confidence issues, and anxiety/depression begin during the teenage years. Teens need someone that understands their unique struggle, is a safe place to talk, and who they can trust to help them through this difficult time. Many of my clients have struggled with poor self-image, bullying, self-harm, and family conflict. Together we work to rebuild their self-worth and employ healthier ways to cope.
Once we survive the teenage years, women face a new set of challenges. Most women today are under a great deal of stress and feel crushed under the weight of their growing responsibilities. Many of my clients seek help in dealing with relationship issues, exploring new career paths, managing parenthood, and finding themselves again. Together we find ways to effectively manage stress and anxiety, rebuild relationships, and find balance.
Background:
I earned my Master's Degree in Clinical Mental Health Counseling from Georgia State University and my Bachelor's Degree in Marketing at Miami University. I am a Licensed Professional Counselor and a National Certified Counselor. I am a member of the American Counseling Association, the American Association for Marriage and Family Therapy, the American Mental Health Counselors Association.
My past experience includes working with individuals, couples, families, children and teens in both private practice and hospital settings. I received specialized training from Peachford Hospital, a premier inpatient provider of mental health and chemical dependency treatment. During my tenure at Peachford, I had the opportunity to provide individual, group, couples, and family counseling to those struggling with emotional, psychiatric, and addictive illnesses.
I am married and share my practice with my husband Alex, who is also a Mental Health Counselor. Our first child is a furry one, twelve-year-old Peanut the Chihuahua. We have a son, Benjamin, who is the funniest and coolest toddler ever. I enjoy yoga, reading too many self-help books, and cupcakes.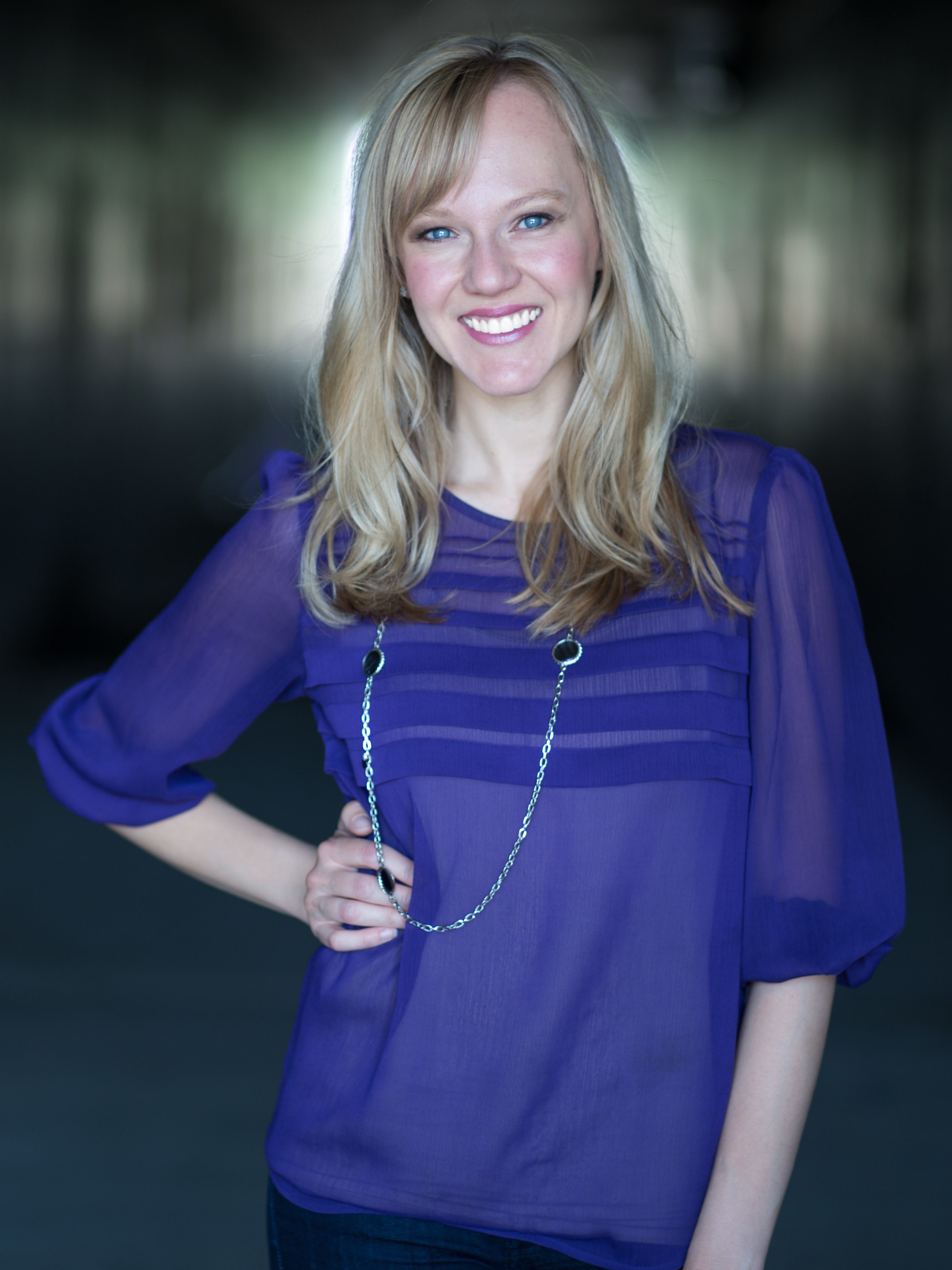 Specializes In: Women's Issues, Teens & Young Adults, Anxiety, Depression, Marriage & Couples, Self-Injury, Life Crisis, Career Counseling.