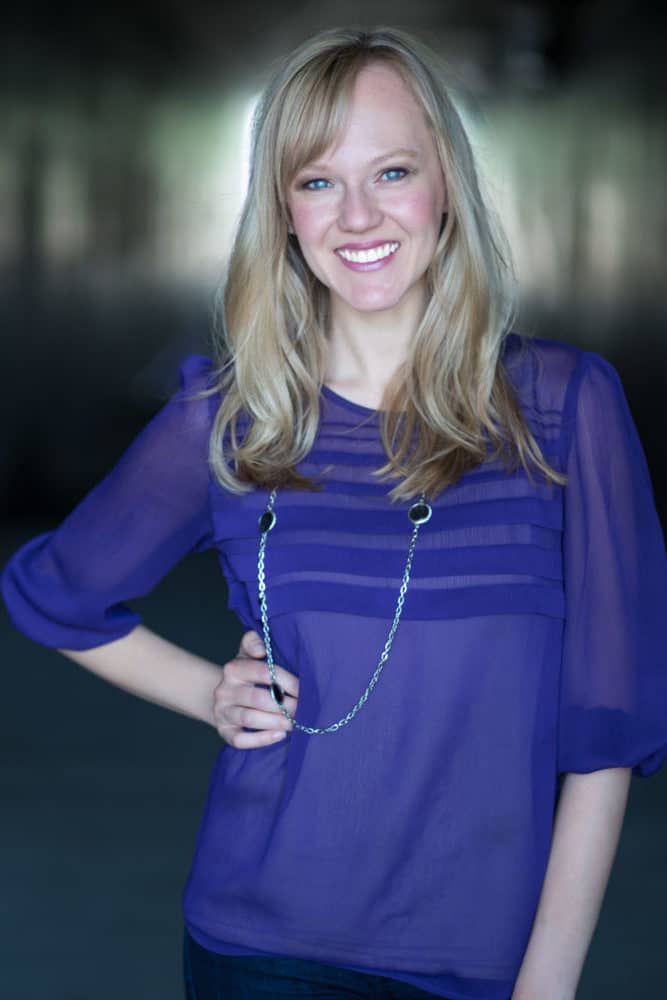 Melissa Michaud
Licensed Professional Counselor
Beyond being a therapist, I love balancing career and motherhood, aided by caffeine and cupcakes. I love helping women find the peace and perspective to live a life they love with grace, poise, and personal strength.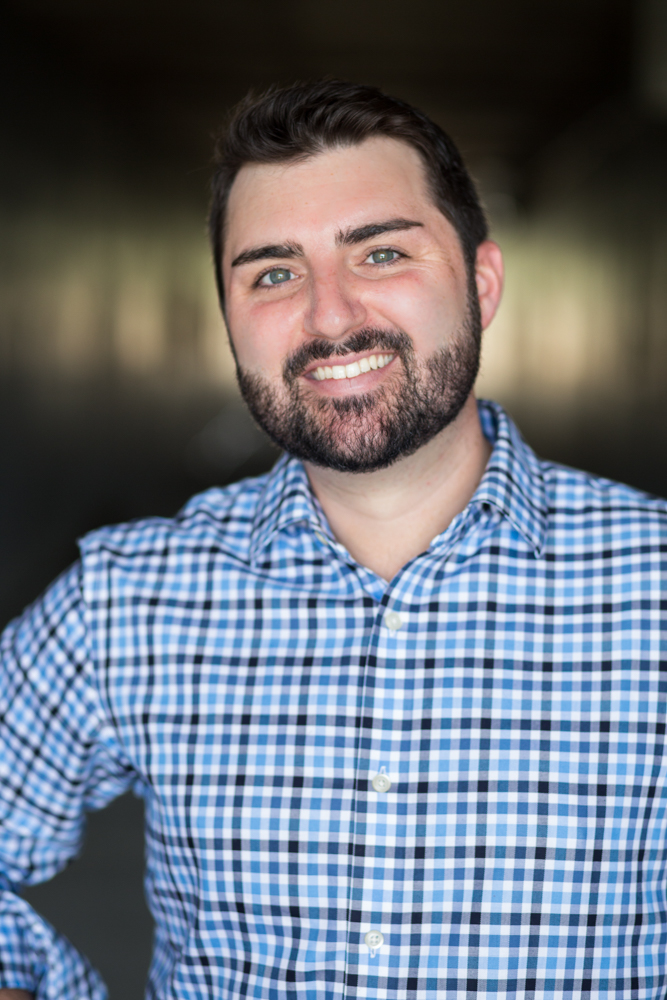 Alex Michaud
Licensed Professional Counselor
Beyond being a therapist, I'm a husband, father, musician, photographer, and coffee aficionado: I love taking a creative approach to helping people calm the chaos in their lives. Together, we can move you to great places.