Helping Stapleton Have The Best Marriages
We love Stapleton because we are Stapleton. Even though we're just moving into the area, we've spent countless weekends and evenings wandering Founder's Green and the Northfield Mall. We love seeing all the couples and families cruising around, enjoying their time together in such a beautiful place. We're also aware that not everyone is so lucky, however. That maybe the nights in your marriage aren't all that fun anymore. That's why we've set up shop in Stapleton, so that we can bring our recognized counseling skills and services to those families that hit close to home. Marriage counseling looks like a lot of things, but it can seem like a daunting task. I know that we've had many clients in the past that were unsure as to what marriage counseling looks like.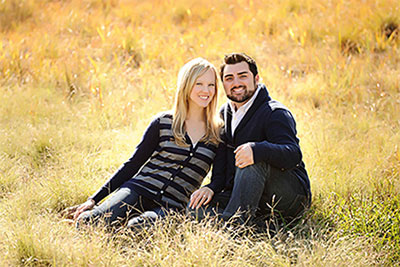 They were worried that it would mean digging up old wounds and talking negatively about, and to, one another. That it would only really make things worse. That's not what we do in our marriage counseling. Our marriage counseling is about making your relationship more emotionally secure and connected. By understanding WHY you each act the way you do, we can help you be aware of how things will likely play out so that you can navigate them in a much better and more wholesome way.
If you'd like to have a better relationship and want to know if we can help you do that, please contact us at (970) 370-7284 or fill out the form below. We'd love to help you be your happiest.